This is Philip, the human. While he works daily with some of the latest instructional technologies, Philip spends many of his non-work hours trying to drum-up interest in bygone era technologies like the phonograph (he recently restored a 1916 Victrola.) Philip's family feels his time and effort would be better spent honing his culinary skills in the kitchen and at his ceramic smoker, which he does when he's not jamming out to Ella Fitzgerald on the Victrola. Every once in a great while, you might see Philip standing in a river, fiercely flogging a line in support of piscatorial preservation.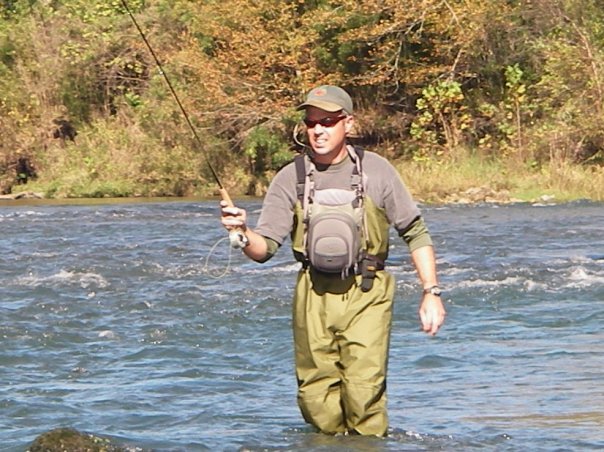 This is Sherry, the human. Sherry is an avid sports enthusiast, and enjoys following the Green Bay Packers (much to the dismay of her colleagues) as well as the St. Louis Cardinals (she got this one right).  In high school, she was a stand-in drummer for the heavy metal band, Metallica (this may or may not be true), but more recent extracurricular pursuits include piano and tap dance.
This is Jacque, the human. When she's not with her colleague and Instructional Design twin, Amy Schneider, Jacque works to squeeze 29 hours out of a day (she's already broken the laws of physics by cracking the 28 hour barrier.) In addition to winning the Nobel Prize in Physics, Jacque has learned how to solely subsist on coffee, a skill which she uses to great advantage when traveling cross-country with her fiance' and kids to visit some of wonders of the world, like Dinosaur Land.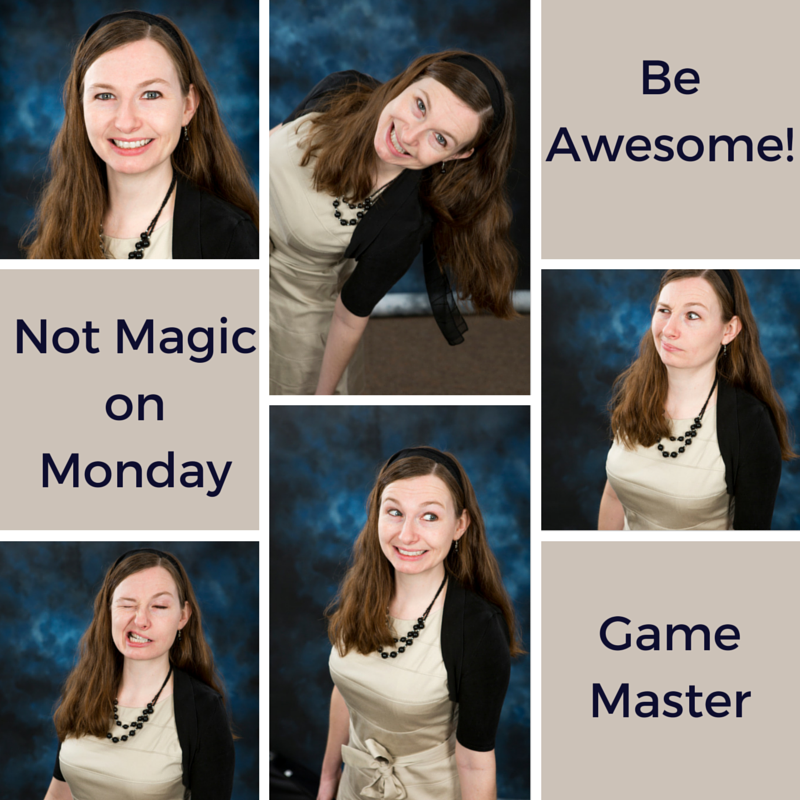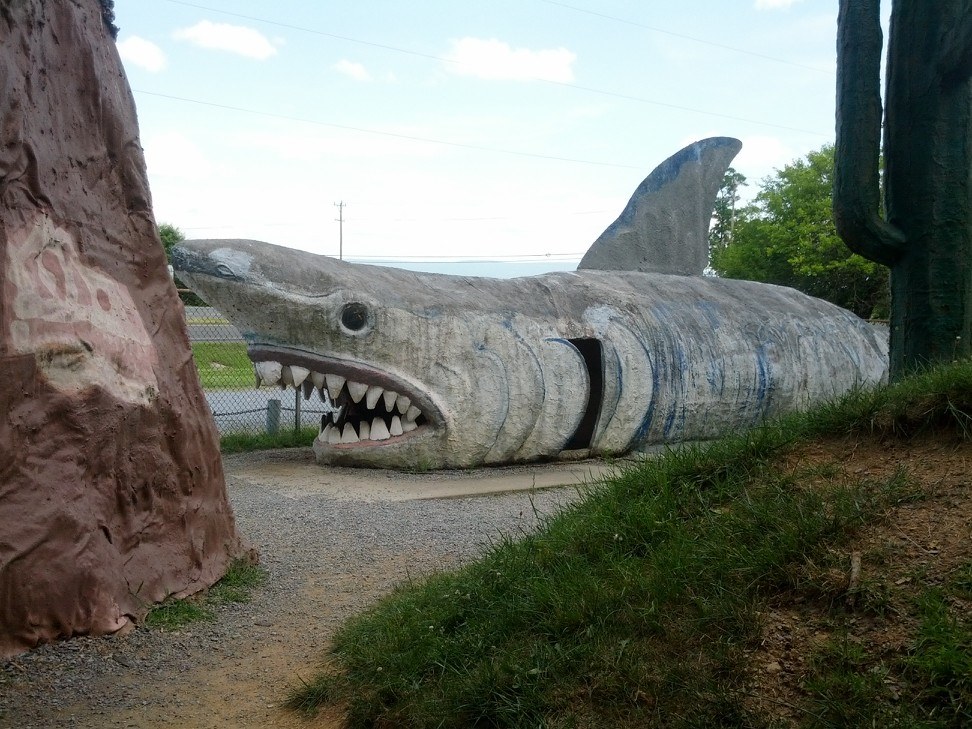 This is Matt, the human. Matt enjoys spending time outdoors and hanging out with friends and family (when possible…Texas is huge!).  He enjoys a good book, good movie, good food, and good conversation with lots of laughs.  During the week, he's involved with his church and enjoys running 10ks through half marathons. It is a little known fact (or possibly not a fact all) that Matt is an internationally-ranked frisbee golf champion.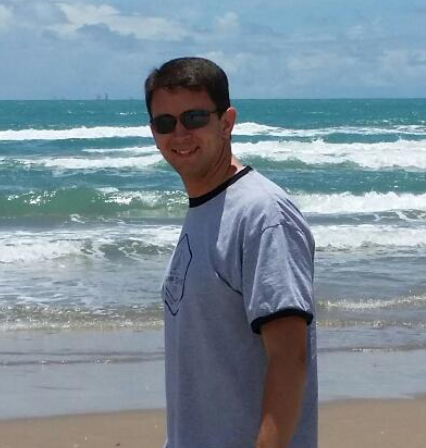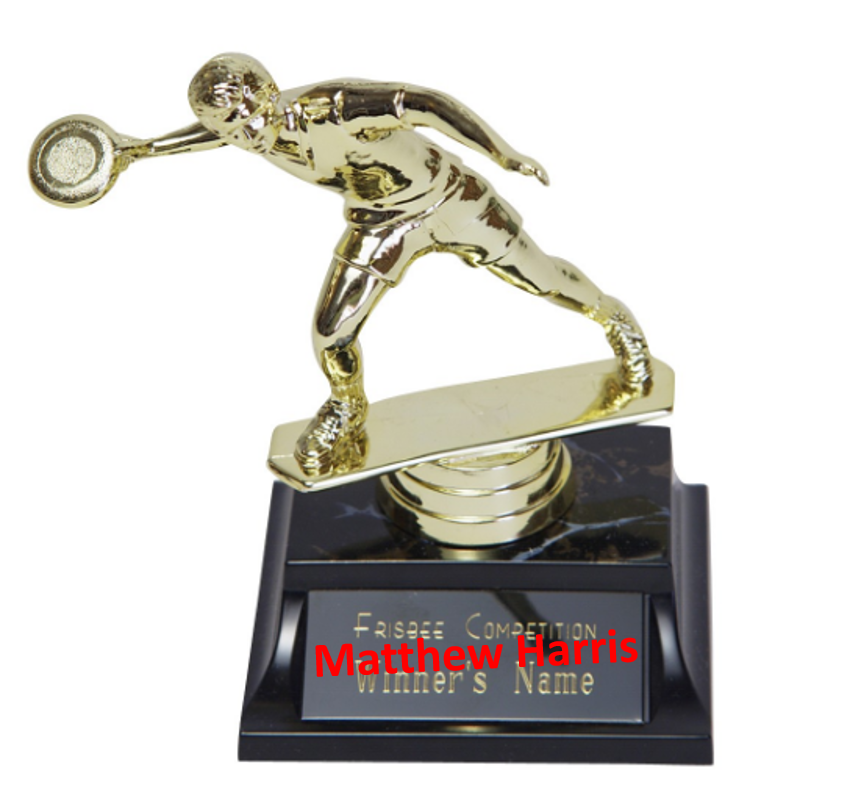 This is Amy, the human. When she's not with her colleague and Instructional Design twin, Jacque Harris, Amy can't be found in the remote reaches of the Amazon rain forest looking for the elusive Canje pheasant. Recognized as an avid "birder," Amy was recently honored by the Audubon society with the prestigious George C. "Whipper" Will award for her work in taxidermy, and currently displays over 30 rare mounted species of toucan in her house which she has opened to the public in Springfield, Missouri.